Key Partnership Goals!
We don't partner with just anyone! There must be shared business goals, of course, but there are also cultural intangibles. For example, embracing of open-source solutions, a good vibe around charitable giving, positive treatment of startup companies, etc. More importantly, we have to like you.
Interested in a Partnership?
We are most definitely interested in forming partnerships with those entities that have shared passions around cool software, elegant design, and awesome people. If you think your outfit fits the bill, and that we'd make great partners, we'd love to hear from you!
Current Partners and Friends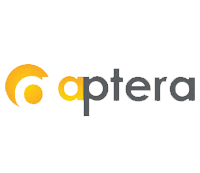 Aside from being good folks, Aptera is who we recommend for Microsoft Solutions.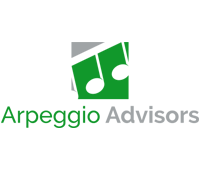 Arpeggio Advisors is a boutique business appraisal and corporate strategy advisory firm in Atlanta.