The Creative Crazies at Incursus have seen just about everything you can imagine when it comes to digital art assets. They are truly a talented bunch! But you can never rest on your laurels! You always have to be willing to ride a wave, or push the edge of an envelope. While staying original, digital designers and business owners should also be aware of current trends. We've noticed many interesting design trends during the course of expanding our project portfolio in 2017. 
1. Semi-Flat Design
While flat design has been incredibly popular in recent years, it does present some challenges for usability. Influenced by Material Design, semi-flat design, with its subtle shadows and depth with a dash of complexity solve those problems, adding visual interest and making clickable elements more obvious.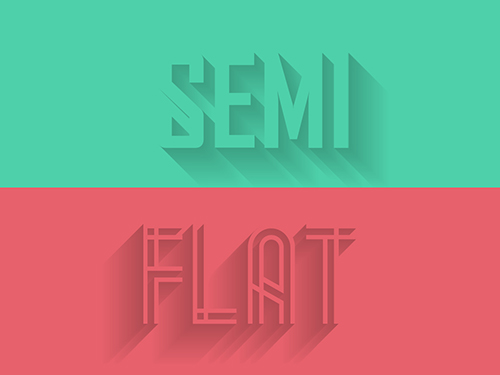 2. Geometric Shapes
This trend continues to evolve, as geometry can be found as the basis for a range of design elements, from logos to dramatic photography to 80s- and 90s-inspired home pages that are splattered with colorful shapes. Android 6.0 Marshmallow's bold, shape-filled wallpapers are one example.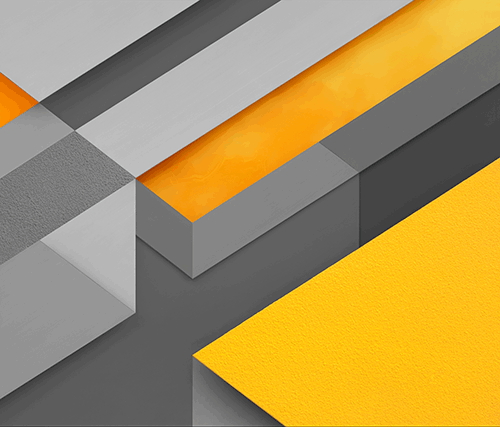 3. Bold Colors
Pantone's selection of the bright, nature-inspired Greenery as its color of the year is just the start of 2017's parade of bold colors. Perhaps as a rebuttal to the more muted and flat designs of past years, brands are looking to make a statement with their color choices, including Spotify and Instagram.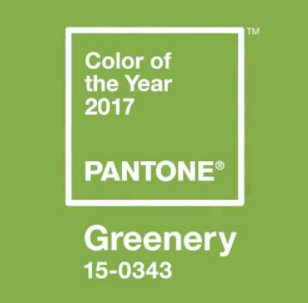 4. Google Fonts
Google fonts, available for download and for use in web-based designs, are rapidly becoming a go-to solution for designers who want to create a consistent experience across channels. With hundreds of fonts free to use, Google's font selection matches every style, and designers don't need to worry about their typography displaying correctly.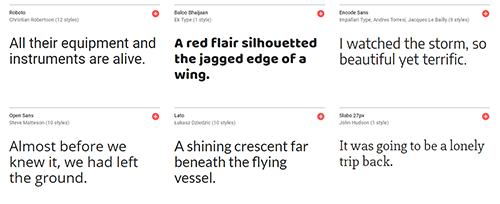 5. Cinemagraphs
A more refined take on the popular but amateurish GIFs so prevalent on the Internet, cinemagraphs are rising as a digital design trend. Rather than a full image in motion, these graphics have one detail moving within a still image, adding visual interest in a more subtle way.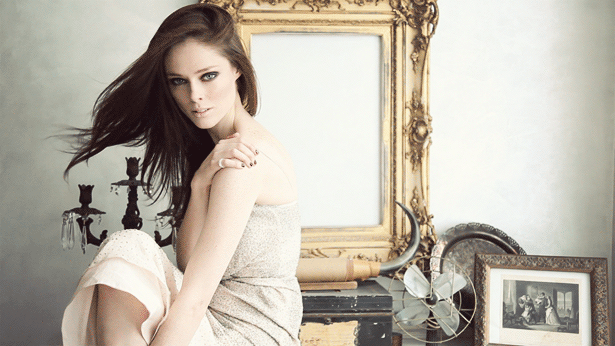 6. 3D Designs
Again in opposition to the former flat design trend, 3D is returning to digital design in a huge way - meaning big, attention-getting 3D elements. Nike's Air Max campaign is the perfect example of this trend, which pairs well with the equally important trends of 3D printing and virtual reality. In Incursus-speak, we call the mixing of 2D and 3D elements in a digital medium composite art.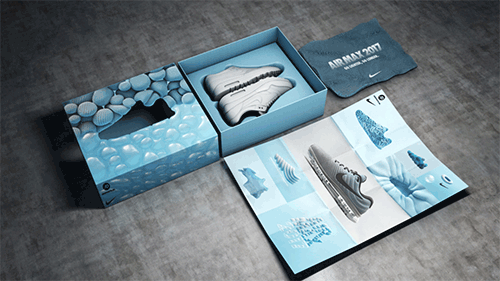 7. Home-Made and Hand-Drawn
From custom script fonts to hand-drawn icons, the charming look of designs made by hand has made its way into the digital. These unique styles are especially popular with brands with a local or hand-crafted focus, but even DropBox has adopted a hand-drawn style for its icons.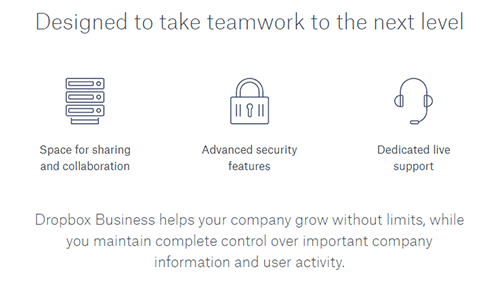 8. 1980s Revival
With the focus on bright geometrics, 80s design has made a comeback in digital design for 2017. From the popularity of the "Stranger Things" typography to the neon colors and vintage objects of the decade as seen in Absolut Vodka's updated packaging design, 80s nostalgia is definitely in.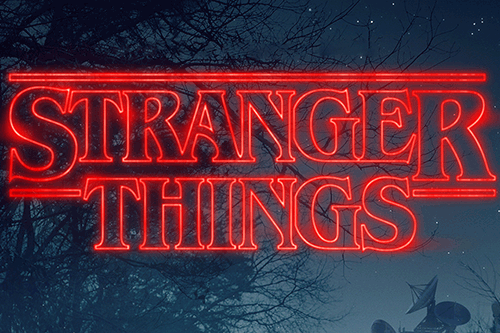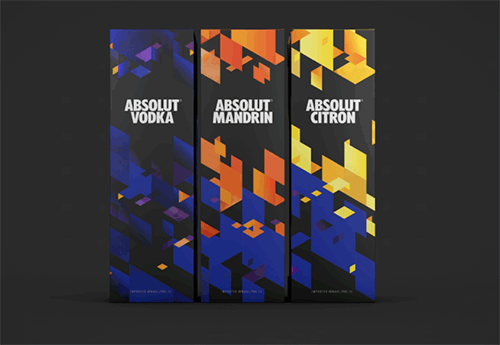 Shameless plug time! Whatever artistic direction you choose, the Creative Crazies at Incursus are ready to help you along! We've helped scores of organizations add meaningful impact to their apps, games, marketing materials, promotional items, and other things. Check out our Creative Design Services for more information!